We Save Momma Dogs From Suffering Miserable Fates
At Save a Mom Pregnant Dog Rescue in East Sparta, OH, our purpose is to rescue pregnant dogs who are about to be put down. We try to take in all the momma dogs about to be euthanized and do our best to work within the resources that we have.
It is our mission to provide pounds and shelters a safe place to send their pregnant dogs, newly whelped litters, and orphan pups. Our goal is to spay and neuter every pet before leaving Save a Mom Pregnant Dog Rescue; find them loving, permanent new homes; and educate the younger generation on proper pet care.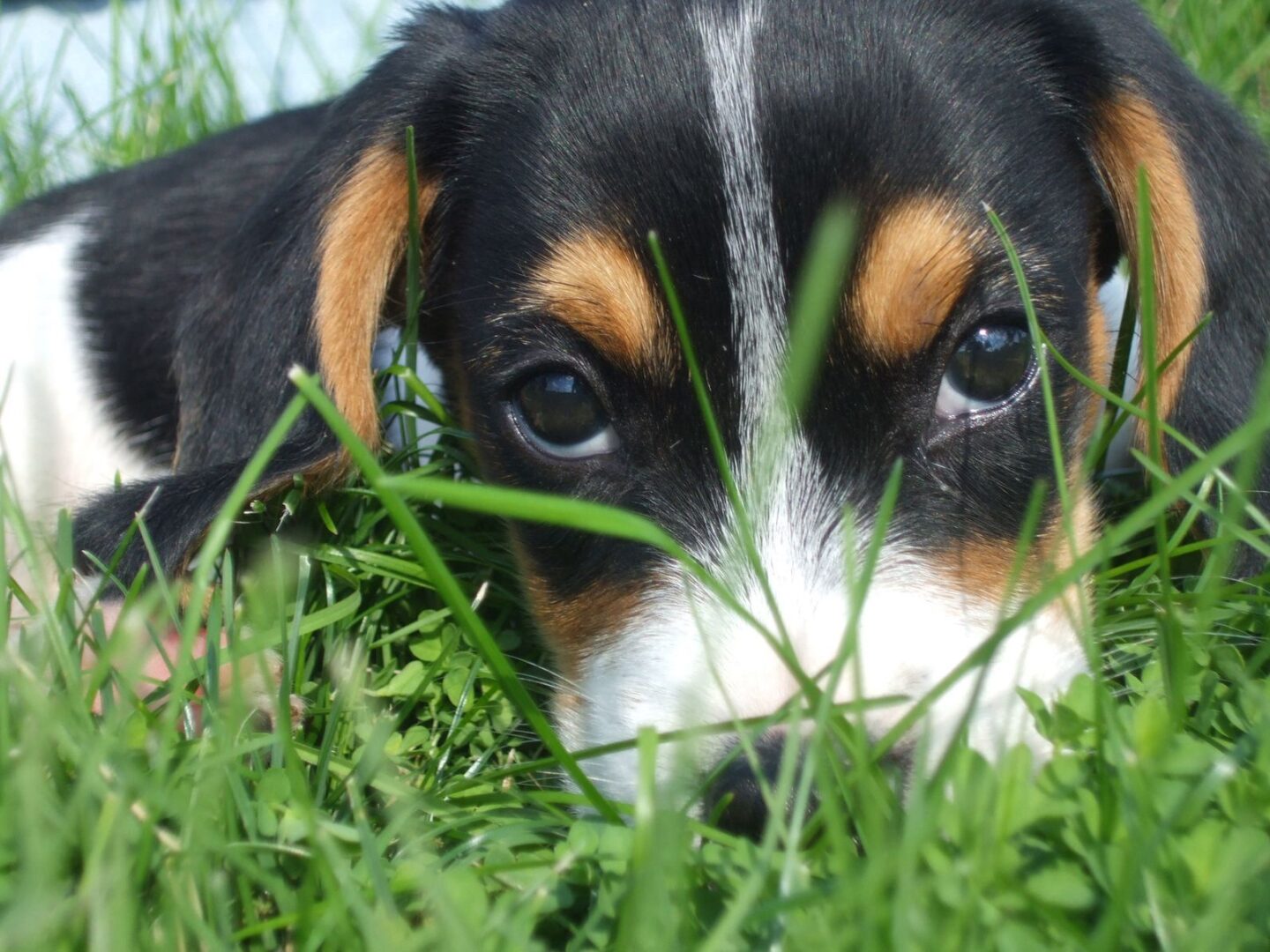 Transforming Lives One Dog at a Time
Most of our rescues have been left by their owners at the pound. In our care, these moms-to-be are provided with proper nutrition, vet care, and aid during whelping.
How We Care for the Puppies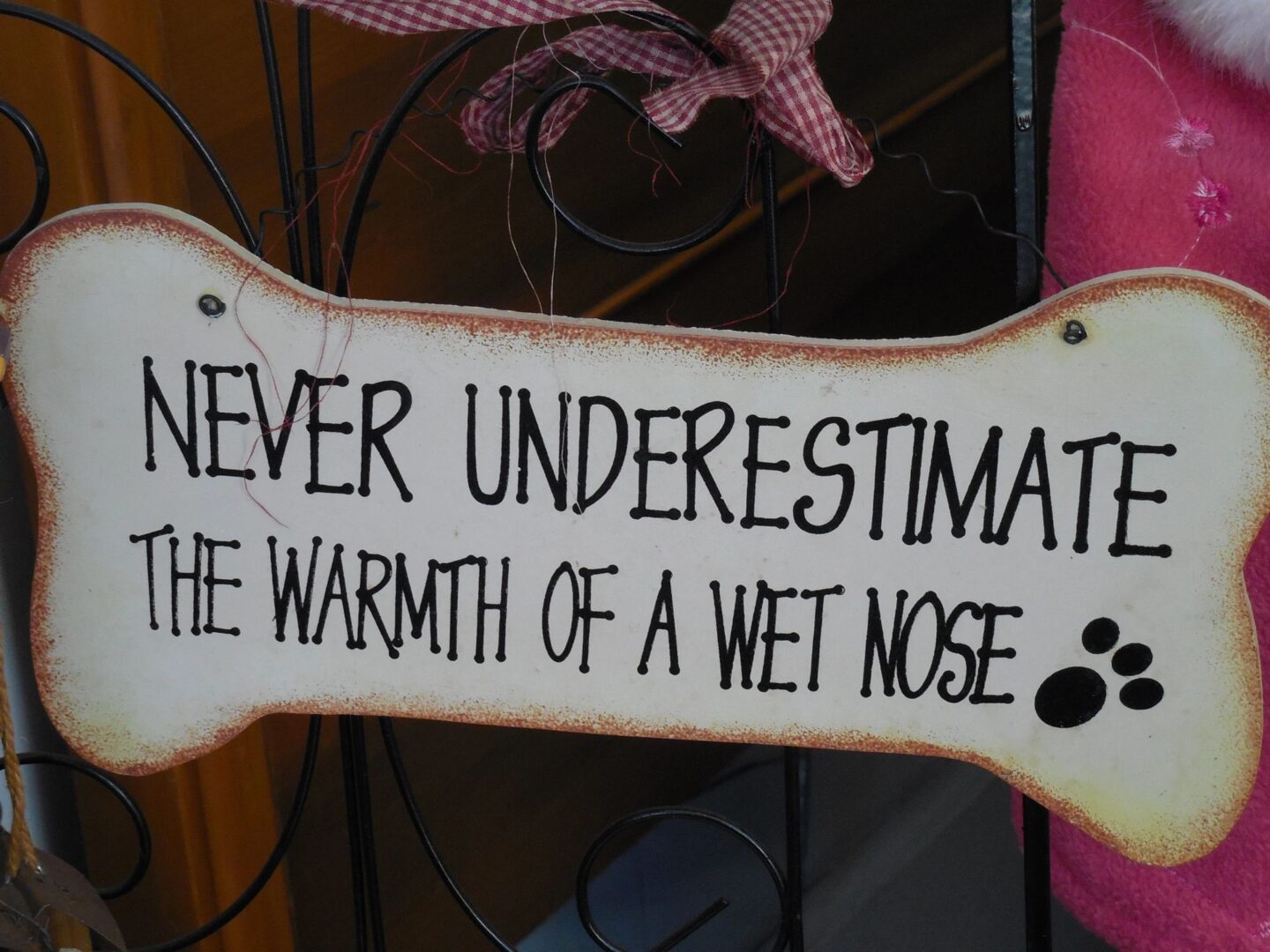 Just like their moms, we only want what's best for the little bundles of furry joy at our rescue shelter. We monitor the development and weight gain of the puppies to ensure they are growing up properly. Once they are old enough, we give them their first set of dewormer and vaccinations.
Before helping them find their forever homes, we start the heartworm and flea prevention procedure of the pups. We also spay or neuter our puppies so they won't have to experience the tragedy that their mothers did.
Make a Difference! Donate or Adopt Today!
We are a nonprofit organization classified as a 501(c)(3) by the IRS. While we want to take in all the furry mommas about to be euthanized, we can only do so with the support of volunteers and with funds from donations and adoption fees. There are many ways you can help make it easier for us to save any dog we can. We're not picky!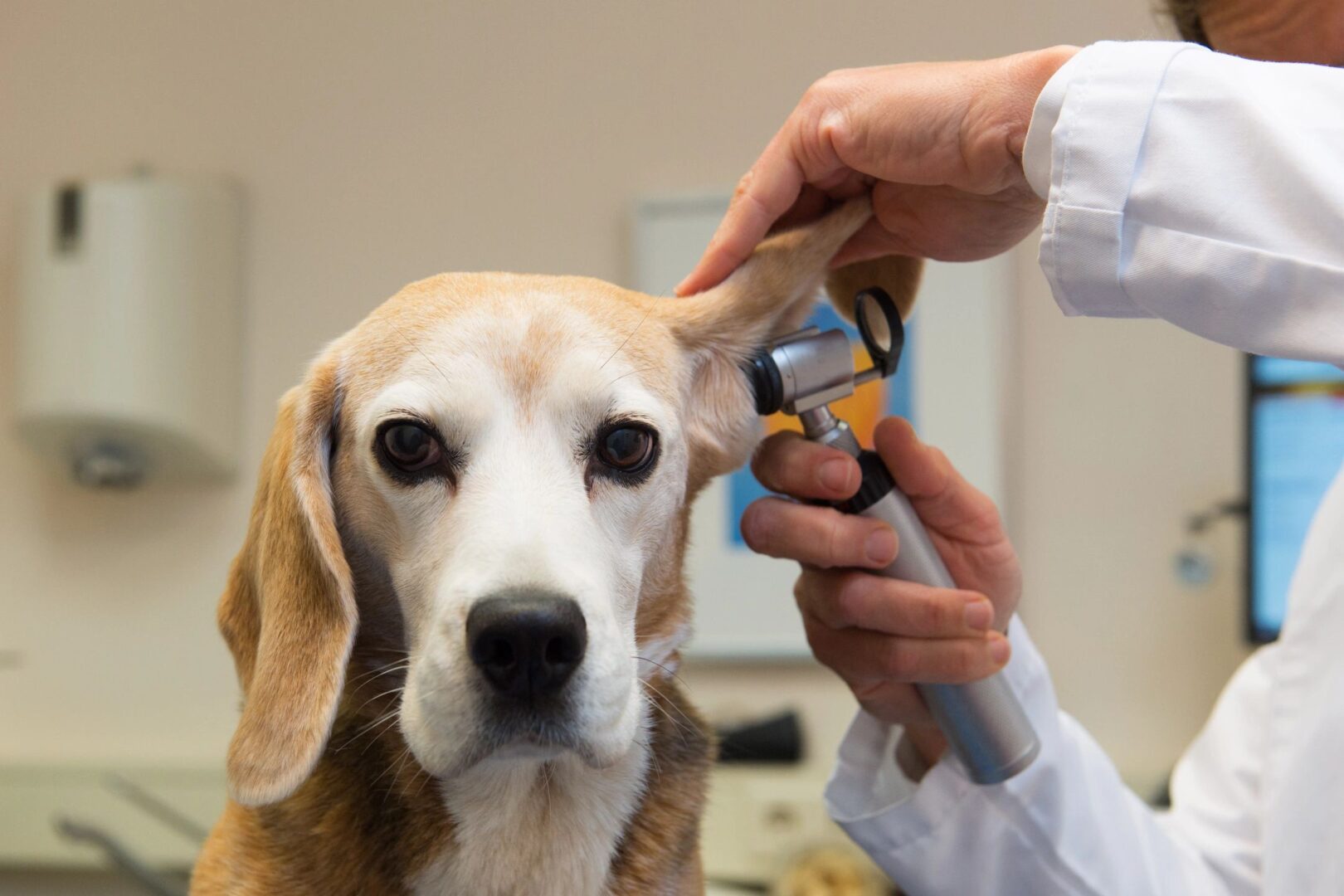 With just an hour of your time, you can help us accomplish tasks that benefit our rescues! Please fill out an application and Let us know
when you are available. Things you can help us with include: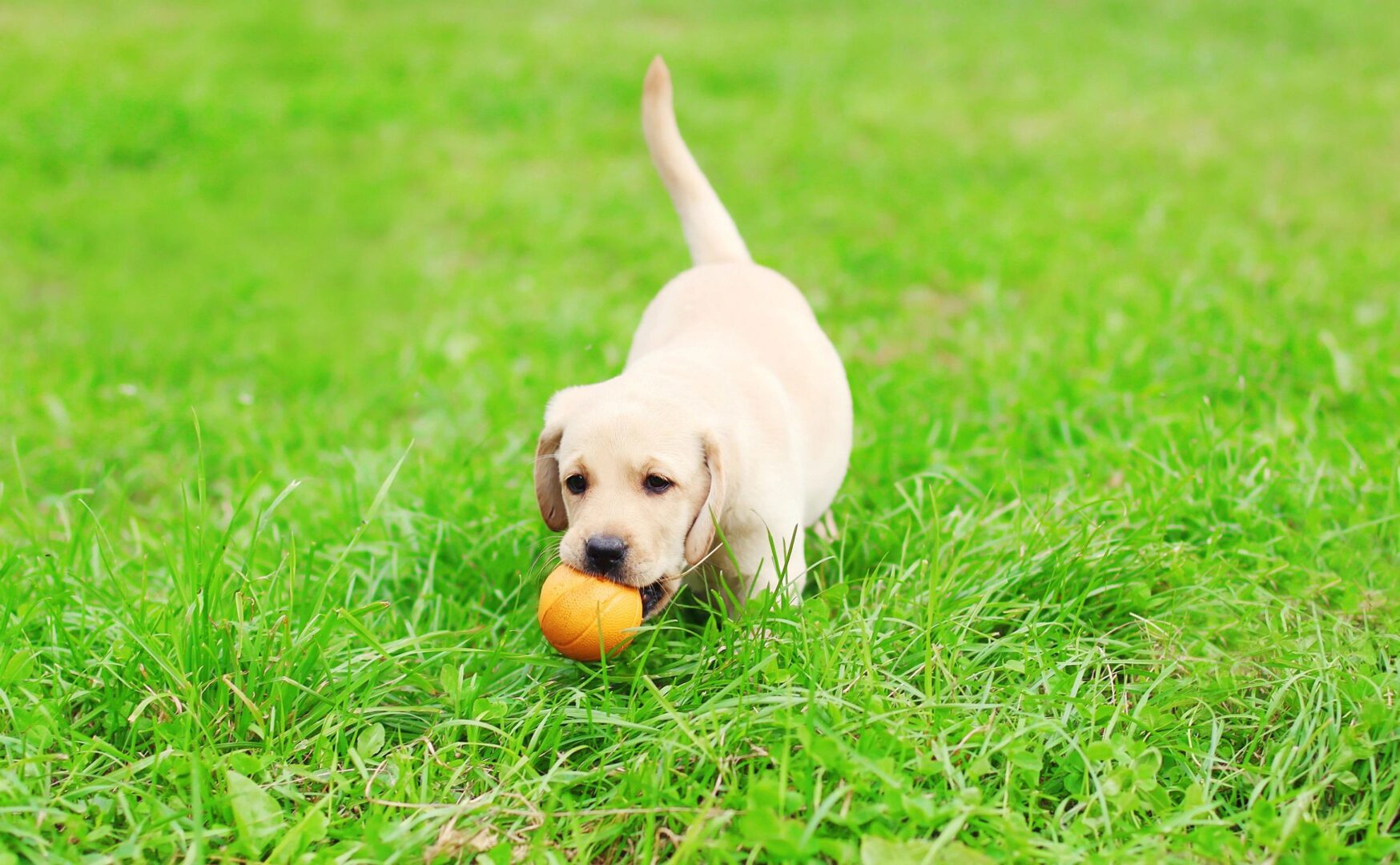 You can also help our shelter by donating in any way that you can. We are open to contributions whether in cash or in-kind. All the money we receive goes towards vet care, dog food, and items needed to take care of the wellbeing of our mama dogs and their pups.
The help of volunteers and getting items through donations allows us to stretch our funds and rescue more dogs in need. To find out what items we need and what you can donate, you can check out our wish list. Some of the things we can always use include:
Visit our Amazon Smile charity wishlist by searching for Save a Mom Pregnant Dog Rescue!
Donating a bed gives another dog in our shelter a chance to sleep in comfort.
Our team will gladly provide you with this.
We are always seeking for foster homes to help us open more spaces for other rescues while adoption is not yet possible. If you are looking to adopt a dog from our shelter, kindly fill out our adoption application.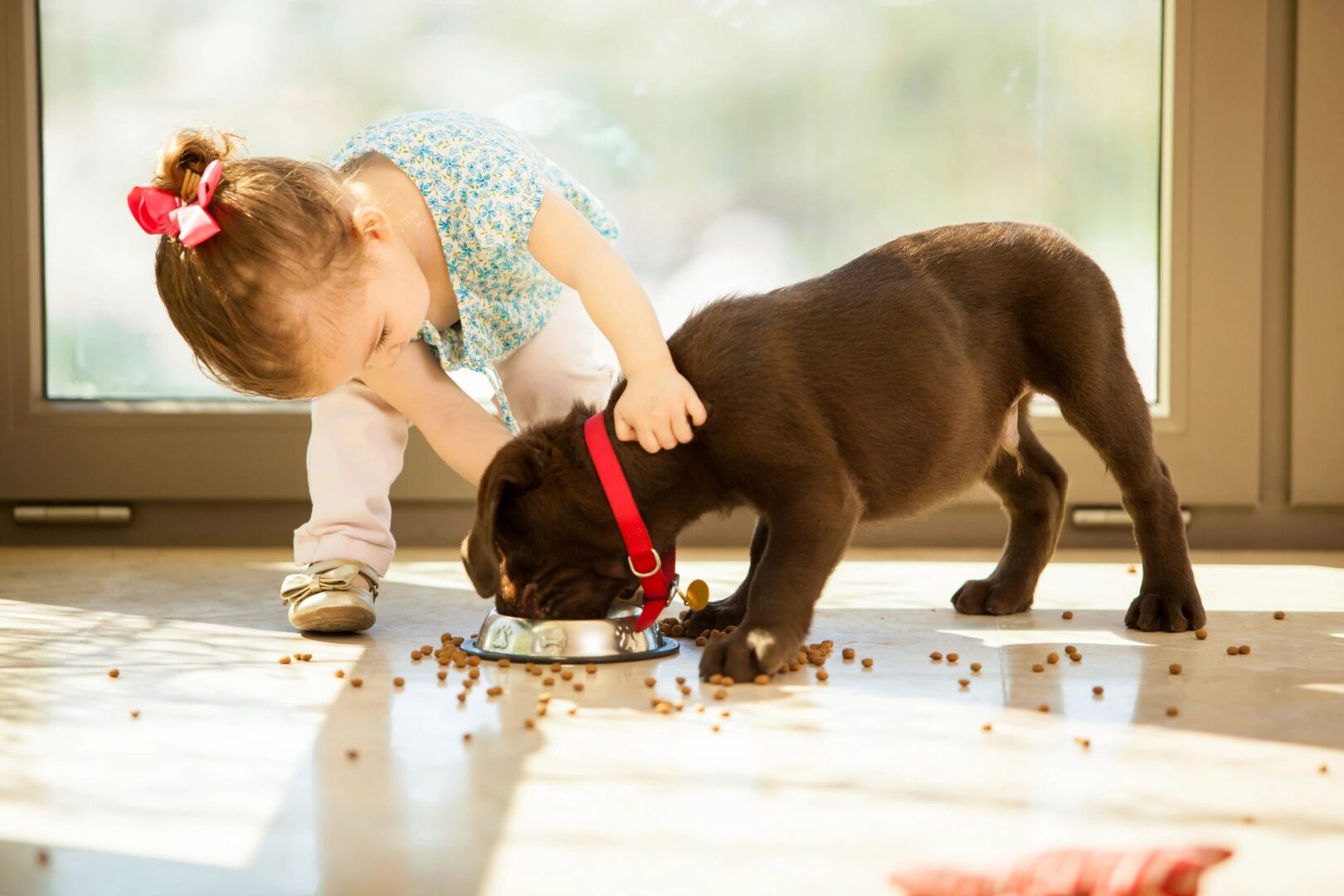 We Appreciate Your Support
Our team and our rescues are very thankful for all the help we receive from our volunteers, our sponsors, and the people who have given a loving home to our dogs. We look forward to your continued support.
We would like to hear from you! Feel free to contact us for any questions about our organization.