What Inspired Us to Start Our Pregnant Dog Rescue
Save a Mom (SAM) Pregnant Dog Rescue was started in October 2005 when our founder, Denise Jones, received a call from a local vet about a pregnant dog. She was found running in the park, having suffered horrible abuse, and not trusting anybody. The dog was named Sammie.
Somehow, through the miracle of birth, Sammie developed a reason to live and Denise gained her trust. With this chapter in their lives, Sammie helped enlighten Denise and become aware of the common problem in pounds and shelters—how to rescue a pregnant dog. This realization led to the formation of Save a Mom Pregnant Dog Rescue.
The original intention for Save a Mom Pregnant Dog Rescue was to rescue and take in one pregnant dog at a time. This plan was short-lived due to an overwhelming need for a shelter for pregnant dogs. Suddenly, we were caring for several mother dogs and their litters and turning away a number of rescues due to a lack of space and funds.
With Denise's kind heart, her loving home in East Sparta, OH has become the base of operations of Save a Mom Pregnant Dog Rescue. Here, she currently cares for multiple litters of puppies.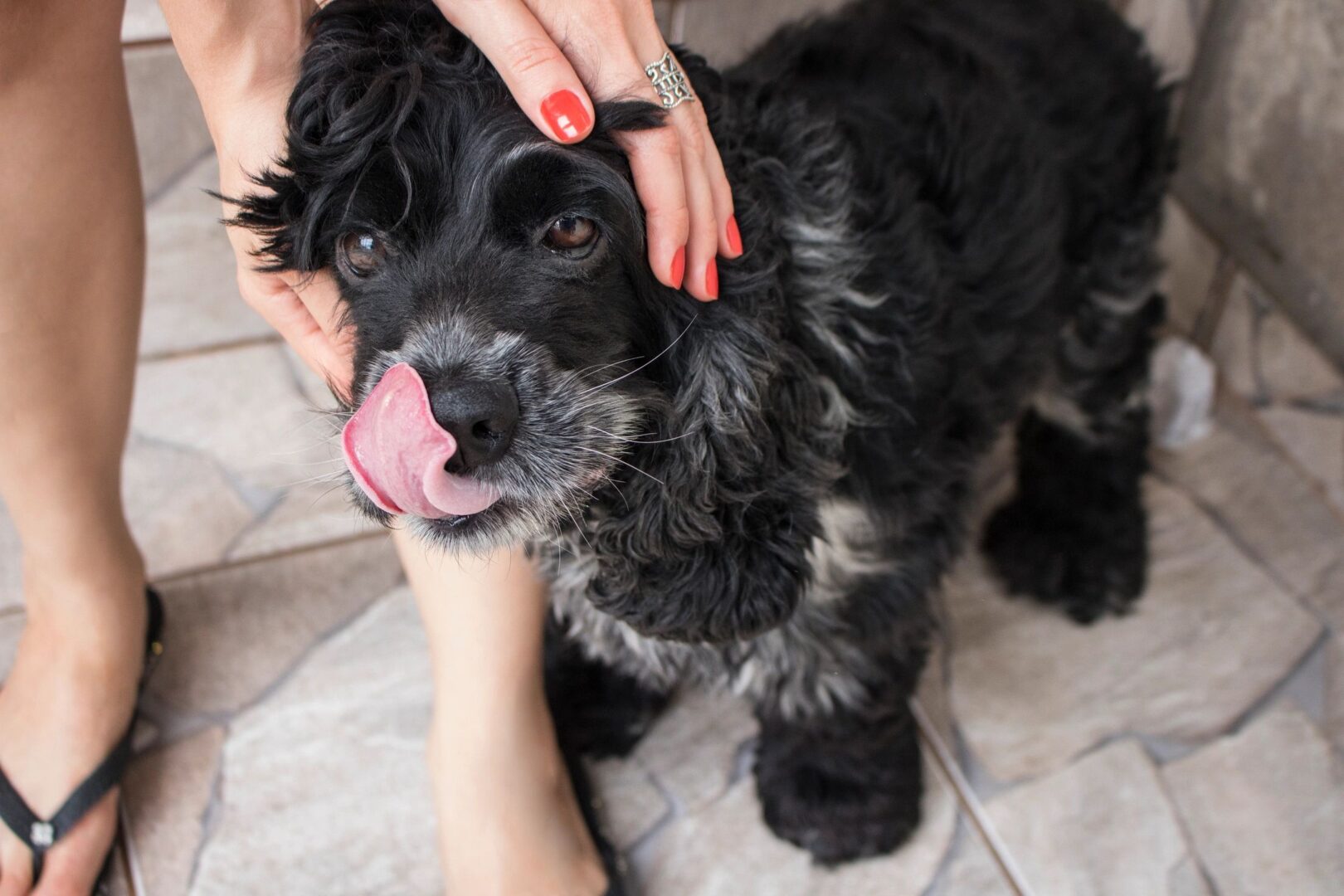 Our 501(c)(3) nonprofit, no-kill rescue organization has provided pounds and shelters a safe place to send pregnant dogs, newly whelped litters, and orphaned pups. We specialize in helping momma dogs who require longer, more exhaustive care that most pounds and not all rescue shelters can meet.
Our priority is to save dogs from danger and euthanasia, ensure their well-being, and find them good homes. We are not breed-specific, and we do not pick or choose the dogs we rescue. As long as we have the needed space and funds, we rescue all dogs in need.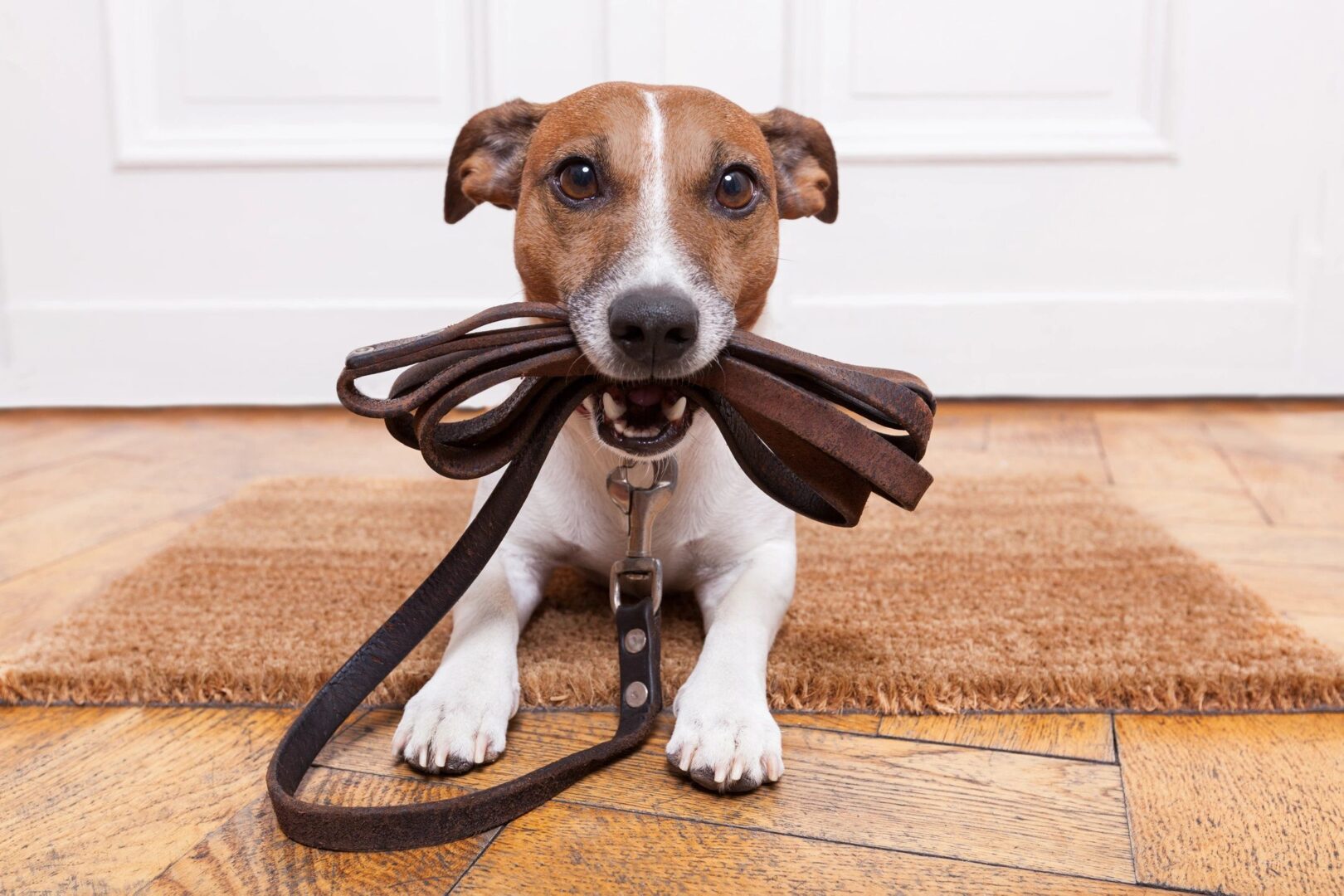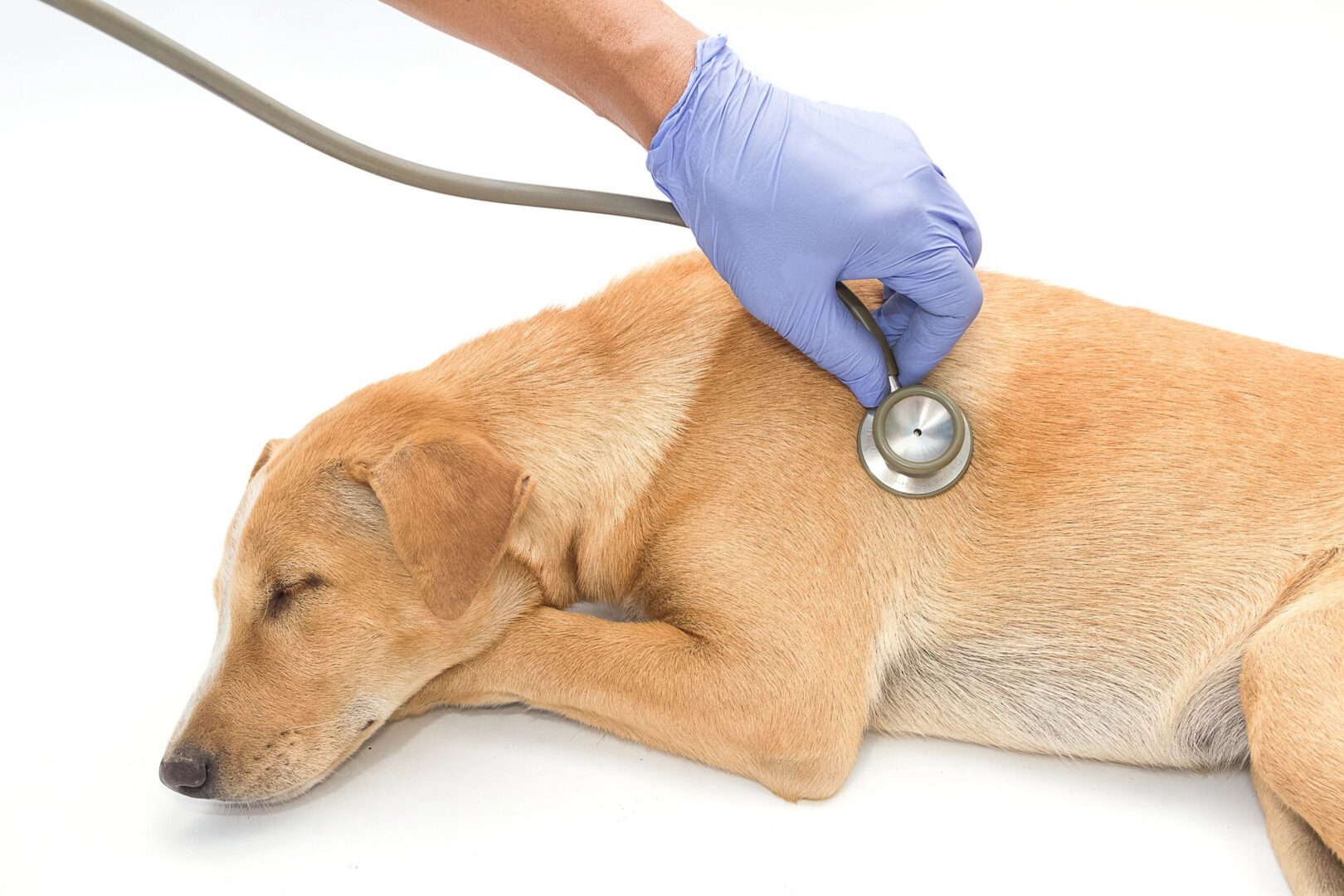 Together with our veterinarian, we make an in-depth medical assessment and immediately treat rescue dogs in our care. We assist furry moms with whelping even throughout the night and place litters from an emaciated mom on round-the-clock bottle feeding.
Preparing Our Dogs and Pups for Adoption
Both moms and puppies are dewormed, vaccinated, and started on heartworm and flea prevention before becoming available for adoption. The mother dogs are also spayed and tested for heartworm and Lyme disease. Meanwhile, the pups are spayed or neutered. Check out our Happy Tails
for pet adoption success stories.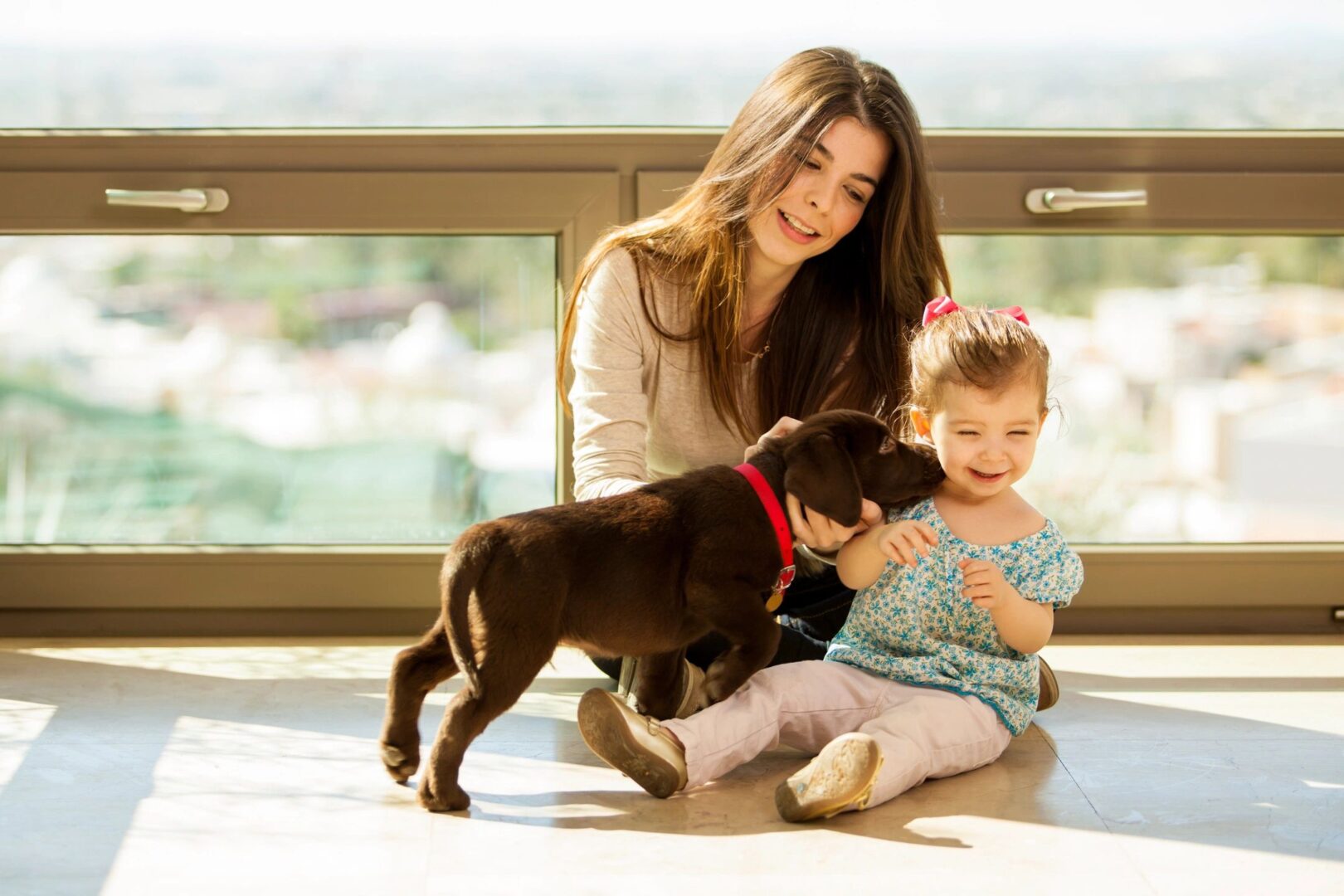 We Are Always Accepting Donations and Volunteers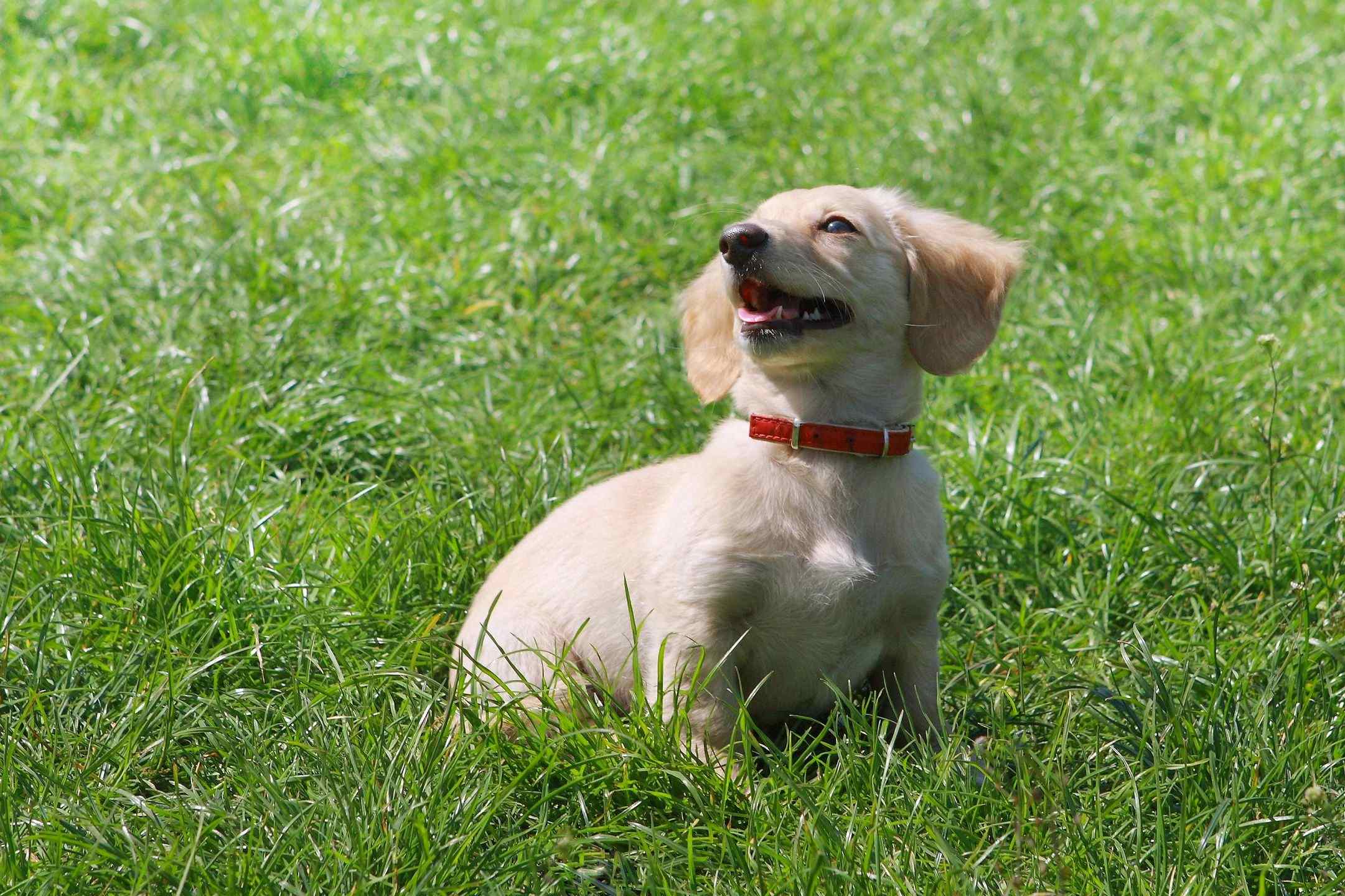 As a nonprofit organization, we rely solely on adoption fees and donations. These sources barely cover veterinary fees and special-need costs. We appreciate any help and time that our volunteers can spare, no matter how little. With no salaries, our efforts can be defined as the true meaning of "a labor of love."